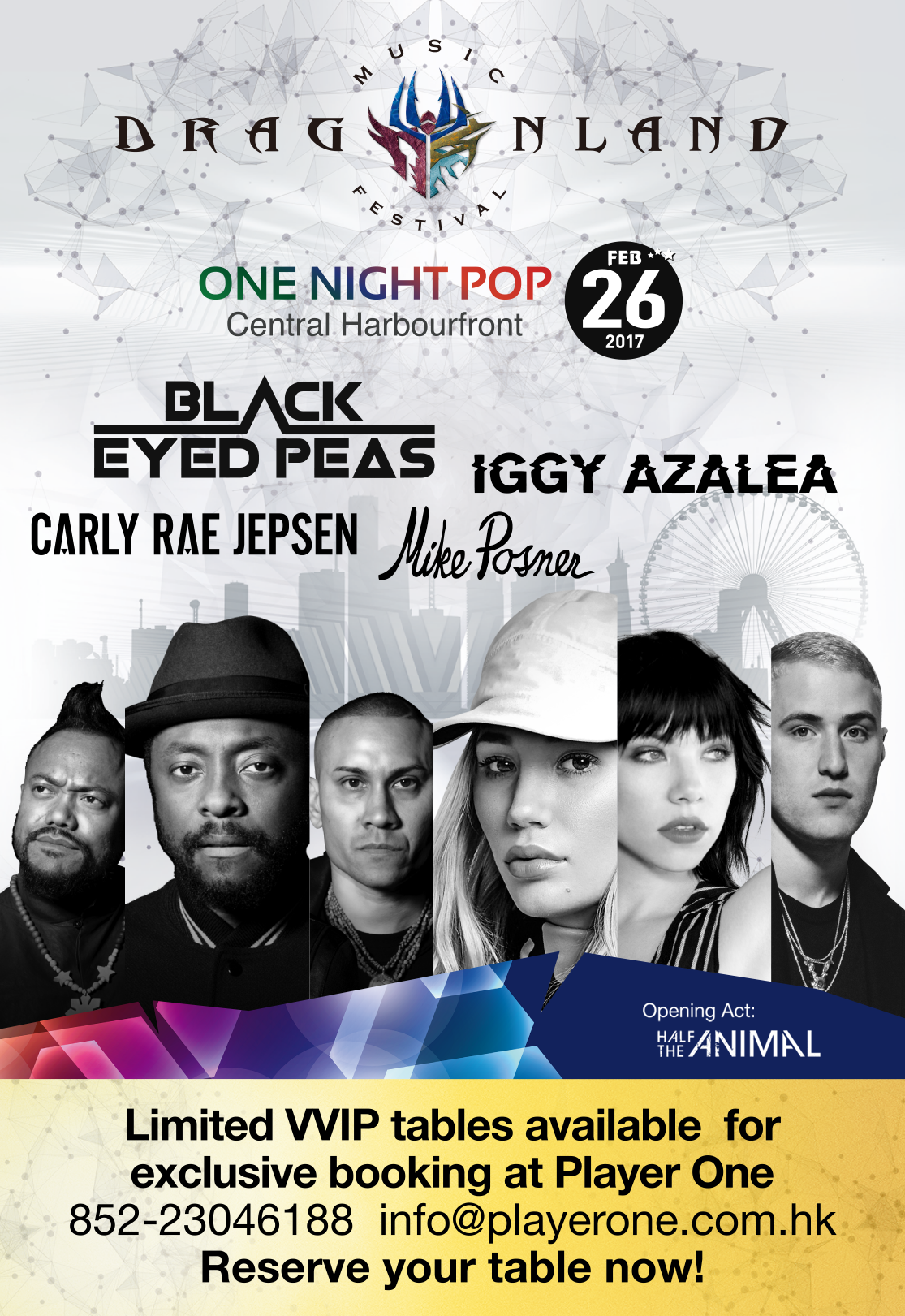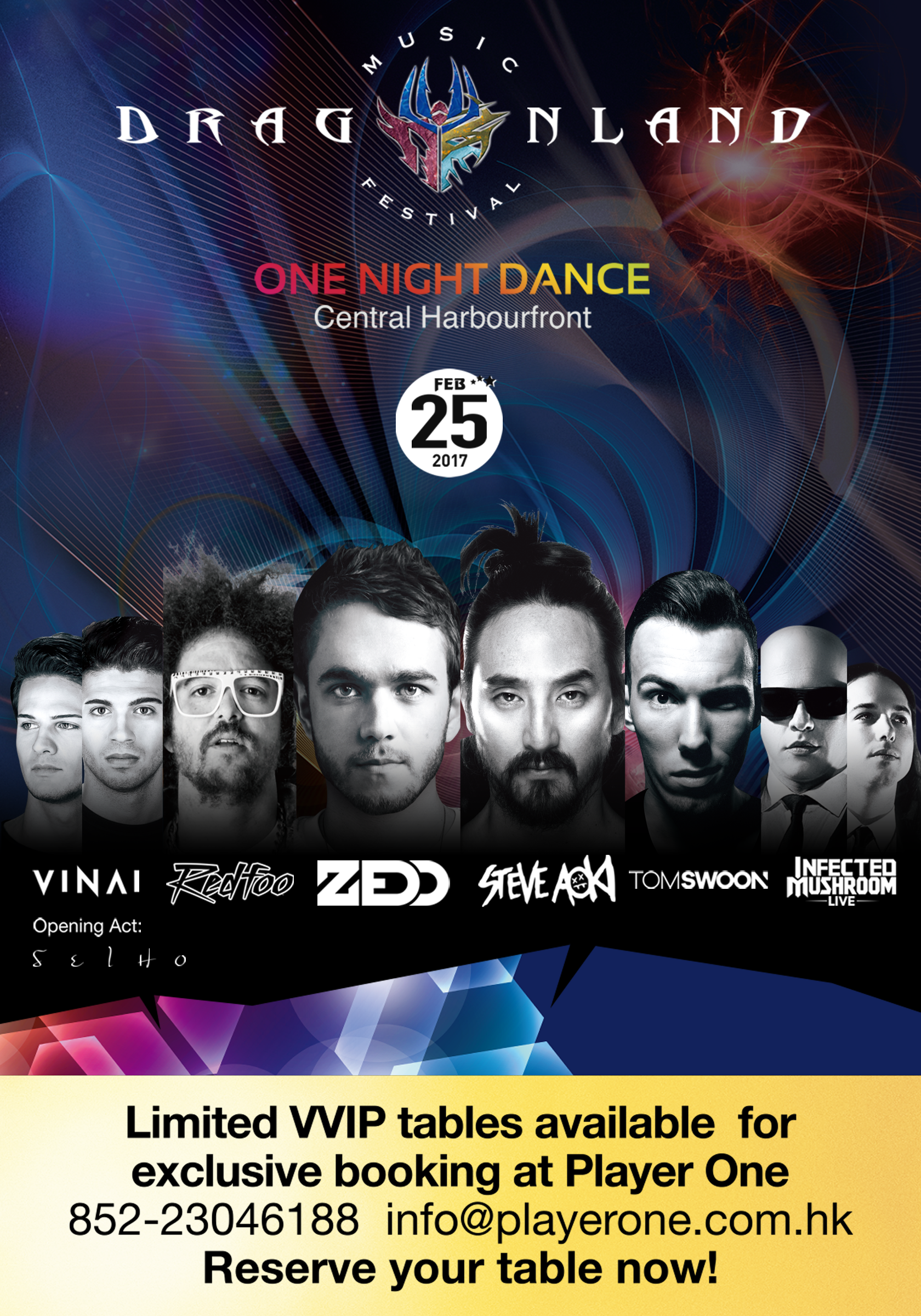 All ticket will be sold through online ticketing platform, HotdogTIX (our official ticketing partner). Get your tickets at www.hotdogtix.com.
If the show has not sold out, tickets will be available for sale at box office (for exact location, please see venue map).
Save time by getting them online prior to the show!
Age limitation: 12 years old or above
Height limitation: 

140cm or taller

Maximum of 20 tickets per order. We do not allow bulk ticket purchases to prevent illegal sales.
When you buy your tickets online, HotdogTIX will send you a purchase confirmation email after your order is processed.
You will received e-ticket via e-mail 1 month before festival.
On HotdogTIX website, a summary and confirmation of your purchase will be shown on the screen.
You will then receive an order confirmation email. Click the link in the email to personalize your ticket(s).
Please note you will only receive your e-ticket(s) or download from HotdogTIX after personalization. Personalization of tickets is mandatory.
Purchaser of the tickets shall NOT re-sell, transfer, auction off the tickets.
One-apiece ticket cannot be shared by multiple persons.
If such acts are discovered, the persons concerned will be forcibly ejected from the event.
No refund or exchange is allowed once the transaction is confirmed, unless the event is cancelled or postponed.